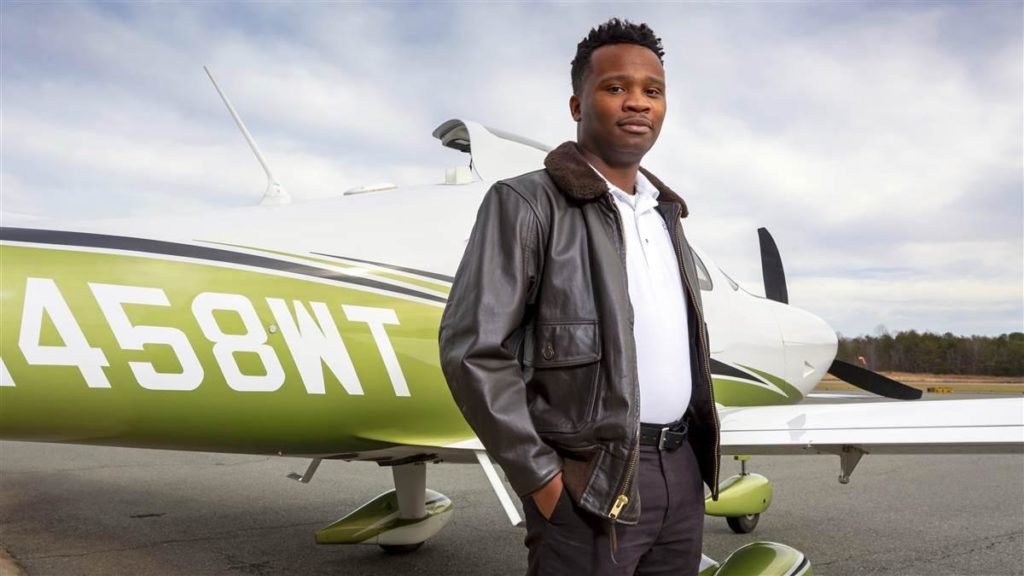 Jan 14, 2020
"Courtland Savage did not grow up living and breathing aviation. He had a fear of heights. He saw airplanes at the Charlotte, North Carolina, airport, where he would occasionally go with his father. But he never saw anyone who looked like himself flying an airplane, so he didn't think that was a possibility."

Read more about our AOPA feature here
2020 BEYA Stars & Stripes Aviation Flight Camp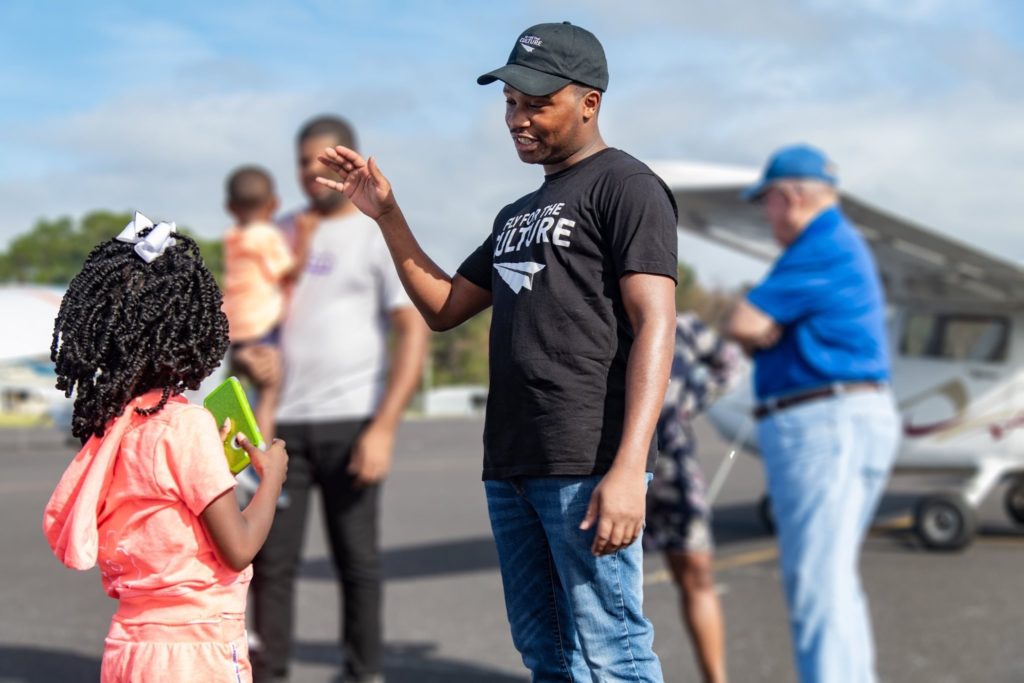 Jan 11, 2020
Thank you BEYA Stars & Stripes Florida along with Zinger Technology for sponsoring this amazing event. Special thanks to Kalitta Air, LLC Captain David L. Bridges who not only sponsored the event but spent seven straight hours speaking to children about aviation. 
What It Takes (And Costs) To Own Your Own Airplane — Jalopnik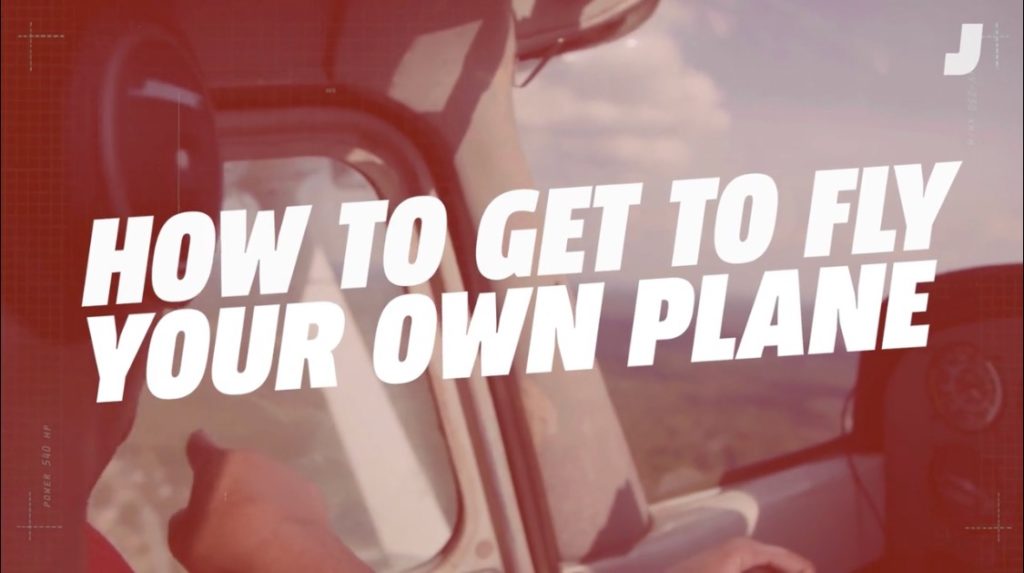 Dec 6, 2019
Check out our recent interview with Jalopnik in which Courtland Savage discusses the (relative) affordability of owning and flying small airplanes. Read more here.
Promoting Diversity in Aviation — Spectrum News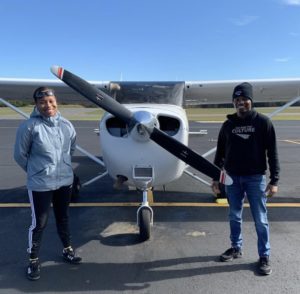 Nov 25, 2019
Spectrum news interviewed Fly For The Culture founder Courtland Savage about his efforts to promote diversity in aviation, including the importance of exposing kids to the airport and airplanes so they can see first hand that aviation careers are an achievable goal. Read more at the Spectrum News
Inspiring New Pilots at Gastonia Municipal Airport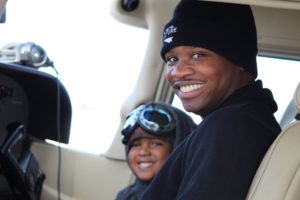 Nov 21, 2019
During last weekend's Turkey Drop Fly For The Culture gave away 100 turkeys and offered free introductory flights to folks like 4-year old Christian Mathias. The day also featured tours of airport buildings and facilities. Read more at the Gaston Gazette.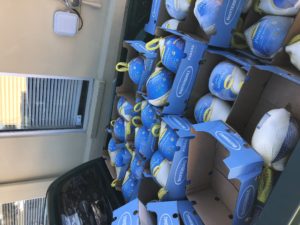 Nov 17, 2019
Fly For The Culture Turkey Drop hosted by Academy of aviation conducted 15 flights with over 40 kids gaining their first experience of flying, we also gave away 100 Turkeys for the holidays. We would like to thank everyone that helped make this event a success, and all our donors for supporting the mission.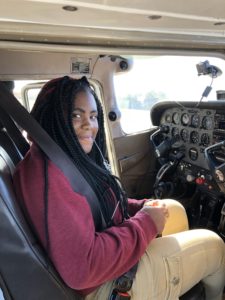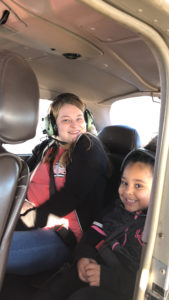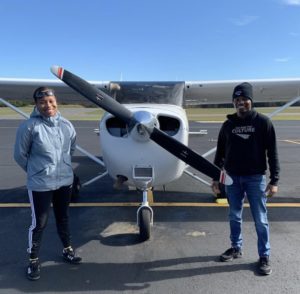 Nov 06, 2019
The Root published an article featuring Fly For The Culture's efforts and actions to promote diversity in the aviation industry. Read the full article here.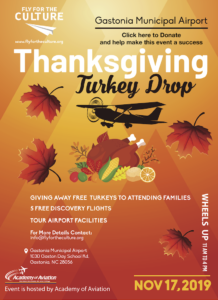 Oct 30, 2019
Come by the Gastonia Municipal Airport on November 17th for a Turkey Drop! We'll be giving away turkey and leading airport facility tours, as well as offering 5 free discovery flights through our partnership with the Academy of Aviation.
An Afternoon of Intro Flights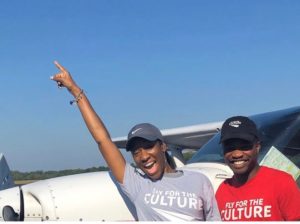 Sept 25, 2019
Fly For the Culture spent the afternoon at Gastonia Municipal Airport in Gastonia, NC. Through the afternoon, aspiring pilots were able to take a free introductory flight thanks for the generous contributions of Fly For The Culture donors!
Fly For The Culture on CNN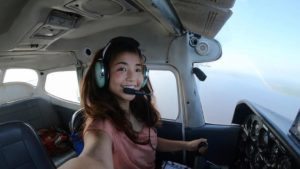 May 2, 2019
The idea for Fly For The Culture came from veteran US Navy aviator Courtland Savage, a regional airline pilot based in Raleigh, North Carolina.
He said he started the nonprofit as a way to show the African-American community that there is a path to high-paying jobs in the aviation industry. Many of them are becoming available now due to increasing airline travel and a shortage of pilots.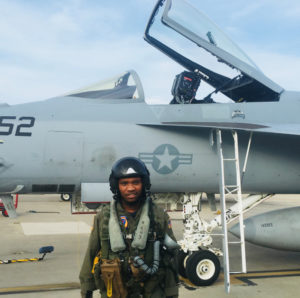 Feb 28, 2019
As Black History Month comes to a close, we're proud to share details about Fly for the Culture, a nonprofit organization launched by GoJet First Officer Courtland Savage, which aims to inspire and expose minority students to pursue careers in aviation. Read more to learn about Fly for the Culture's mission and how Courtland aims to impact the pilot shortage through diversity.