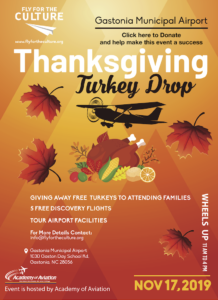 Oct 30, 2019
Come by the Gastonia Municipal Airport on November 17th for a Turkey Drop! We'll be giving away turkey and leading airport facility tours, as well as offering 5 free discovery flights through our partnership with the Academy of Aviation.
An Afternoon of Intro Flights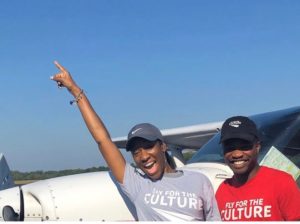 Sept 25, 2019
Fly For the Culture spent the afternoon at Gastonia Municipal Airport in Gastonia, NC. Through the afternoon, aspiring pilots were able to take a free introductory flight thanks for the generous contributions of Fly For The Culture donors!
Fly For The Culture on CNN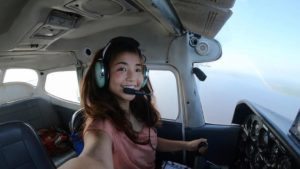 May 2, 2019
The idea for Fly For The Culture came from veteran US Navy aviator Courtland Savage, a regional airline pilot based in Raleigh, North Carolina.
He said he started the nonprofit as a way to show the African-American community that there is a path to high-paying jobs in the aviation industry. Many of them are becoming available now due to increasing airline travel and a shortage of pilots.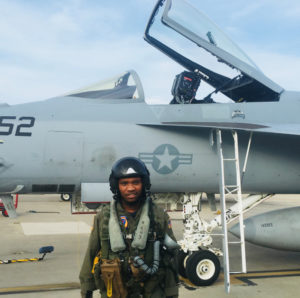 Feb 28, 2019
As Black History Month comes to a close, we're proud to share details about Fly for the Culture, a nonprofit organization launched by GoJet First Officer Courtland Savage, which aims to inspire and expose minority students to pursue careers in aviation. Read more to learn about Fly for the Culture's mission and how Courtland aims to impact the pilot shortage through diversity.