Soaring Together.
Inclusion is an essential component of our future aviation industry. We provide introductory flights, flight training scholarships, public outreach, and our e-magazine to promote careers to tomorrow's aviation professionals.
Featured On:

Expanding Minds
When we take a young person on an introductory flight, it's more than a fun time: for many, it opens their eyes to the possibility of a flying career, and gives them purpose in their academic and personal lives.
A Mentor Culture
Most careers pilots are blessed with a network of mentors who coached them through training, job searches, and more! We believe it takes a village to promote inclusion in aviation and we do our part to lift up tomorrow's pilots.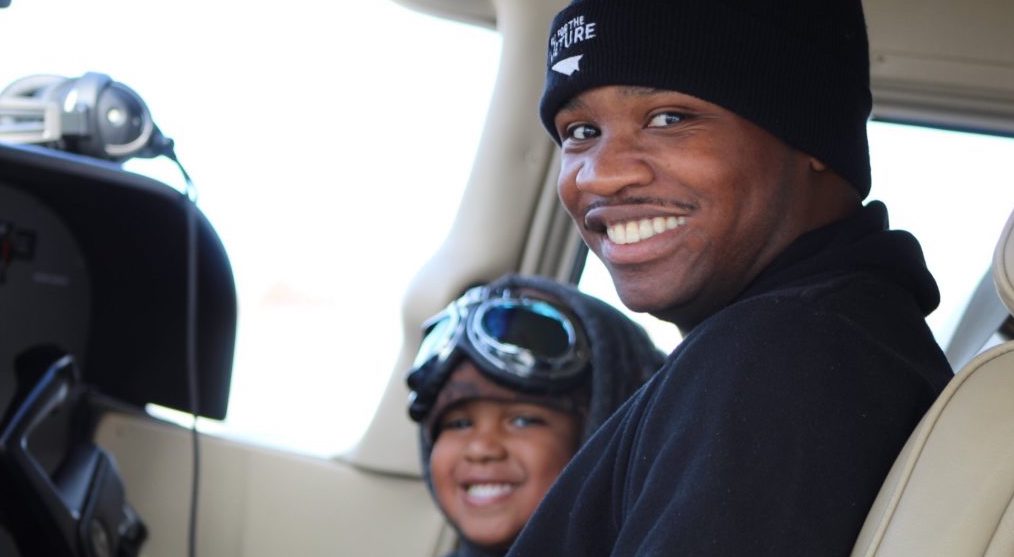 We're powered by a generous network of supporters.
All of our donations are 501(c)(3) tax-deductible and used to buy fuel, fund scholarships, and keep our organization running.
Representation matters.
When young people see pilots that grew up in their communities and look like them, it opens their mind to new possibilities.