Learn Together.
The Fly For The Culture learning portal is affordable way to start your flying journey. For just $5/mo, access a course designed specifically to teach new pilots the critical skills they need to succeed in flight training and beyond. Browse nearly fifty graphic handouts, exercises, and study guides.
Keeping it Simple.
The Student Pilots course is focused on instilling the basic, fundamental principles that help pilots succeed, not only in training but throughout their careers. We want you to have the best start possible on your journey.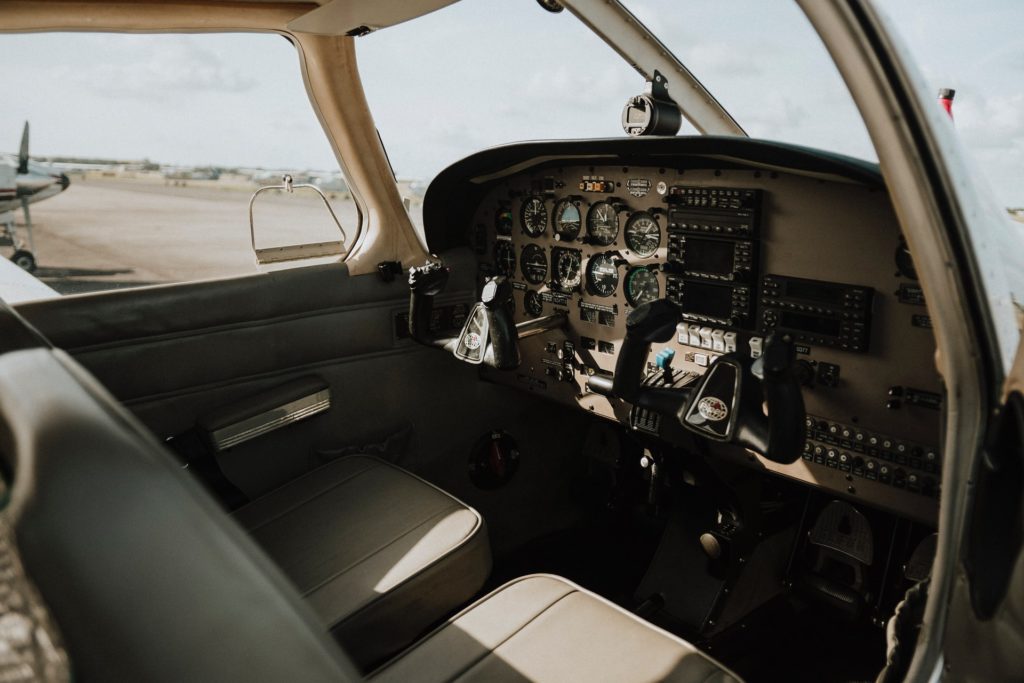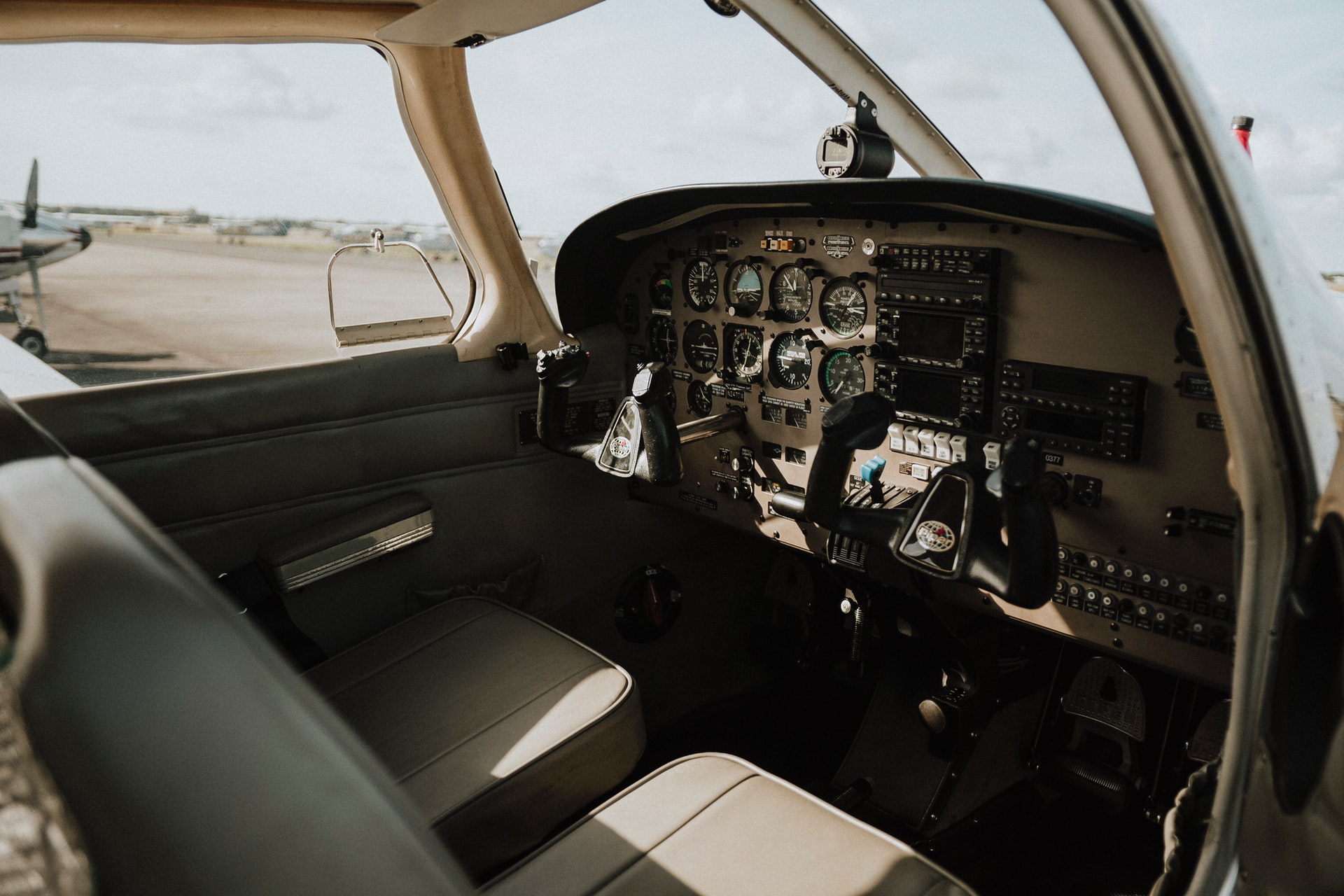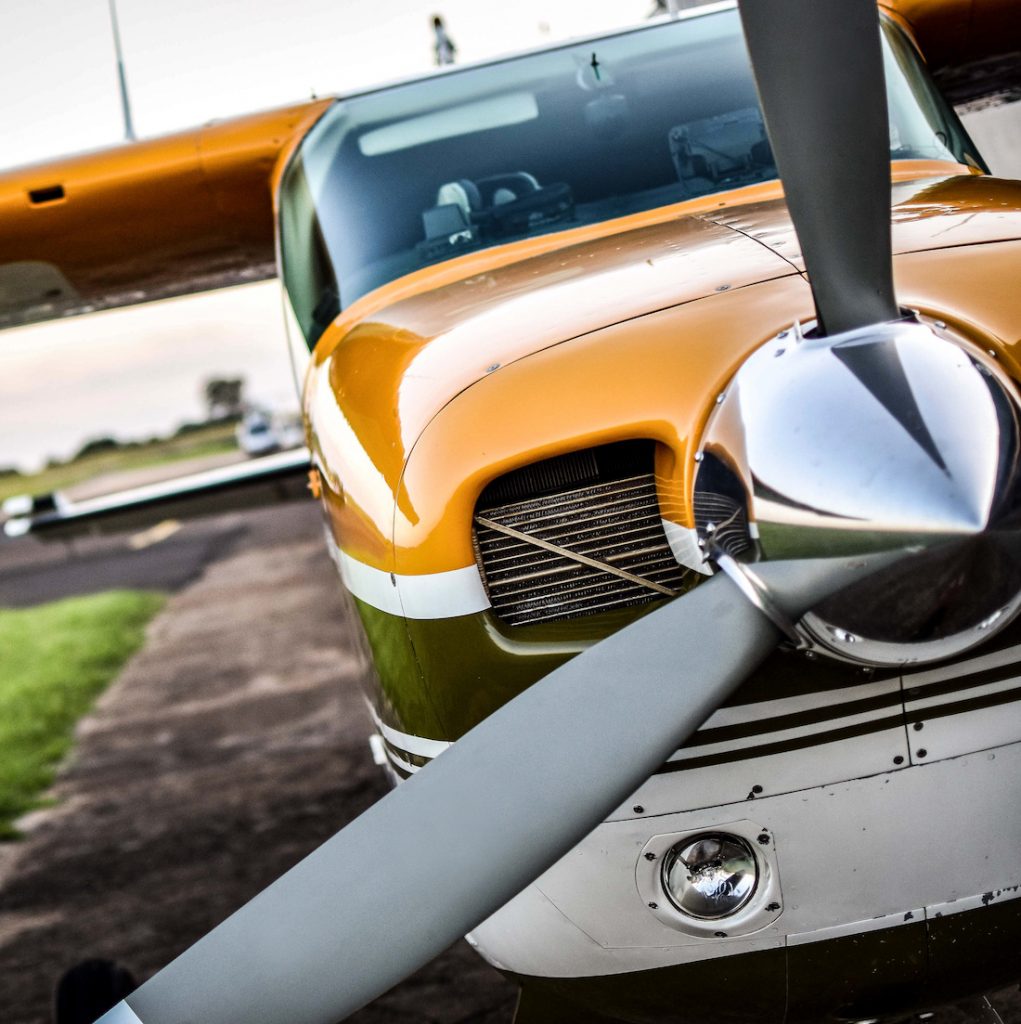 Learn Together.
The Learning Portal also includes a classroom discussion area where you can work with other students and certificated flight instructors to deepen your understanding, get advice, and more!