Student Pilot Fundamentals
Fly For The Culture has partnered with Flight Apprentice to bring our users a free Student Pilot Fundamentals course! This course introduces new pilots to critical concepts like aerodynamics, checklist philosophy, and the flight training process.
Already enrolled? Login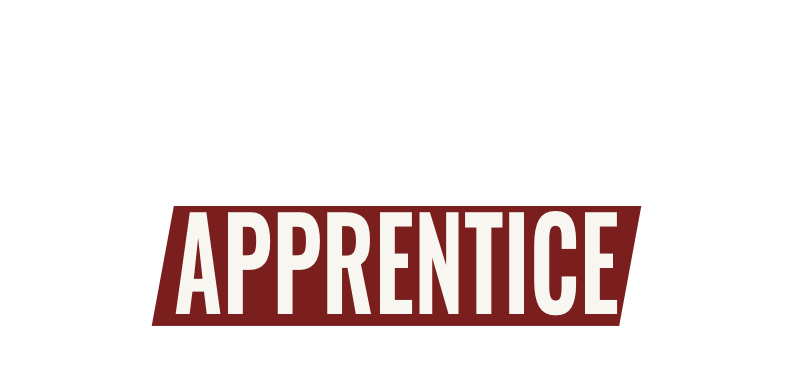 This course covers the basic concepts that we, as instructors, wish all students knew before starting flight training. An understanding of these fundamentals is not only critical for all pilots: we've found that when we teach it at the start of the training process, students progress faster in the air. This means they advance quicker and save money in the process. It pays to have some fundamental knowledge to draw from when learning to fly. In this course we cover:
Basic aerodynamics
Flight controls
Cockpit controls
The briefing and debriefing process
Checklist/flow theory
Pitch/Power concepts
Basic flight
Students seeking their Private Pilot's License should use available material to practice procedures on the ground, using a cockpit training device (poster). This is commonly referred to as "chair-flying". Chair-flying is the best way to shorten training time and costs, no matter your training level. Talking to other pilots can also be a huge help in flight training.
Course Handouts
In our Flight Apprentice premium courses we feature a collection of several dozen handouts and study guides. A few of those most relevant to this course are shown below. As you will see in the course, the concept of airfoils and angle of attack (AOA) is paramount to being a good pilot. Every new pilot will benefit from being exposed to these concepts early and often!